The perfect solution for juicing large quantities of juice in advance. The 8000XB holds a 5 liter juice tank. The ideal system for applications where employees serve juice to customers in bottles or glasses.
To access all training, cleaning, and operating videos please click below.
To properly identify your juicers' part name and number please access its explosion diagram below.
Diagram:
Fore more information about the Models, Base options and Peripherals please click link the corresponding list of links below.
If you already know the part name and number, please click on the ORDER PARTS FORM button below to send in your request.
If you require assistance to diagnose your juicer and/or want to request service please click on the REQUEST SERVICE button below, fill out the corresponding form and a representative will reach out to you shortly.
8000 XB: Base & Peripheral Options
Counter Installation Kit (CK)
Rolling Stainless Steel Cabinet (RS)
Model w/ Standard Pressing Kit + Countertop and Bottle Dispenser + Fruit Basket Cover
Watch detailed instructions below on how to disassemble your juicer for cleaning, reassemble your juicer, and operate your juicer. Please review the information packet included with your juicer, including the user manual.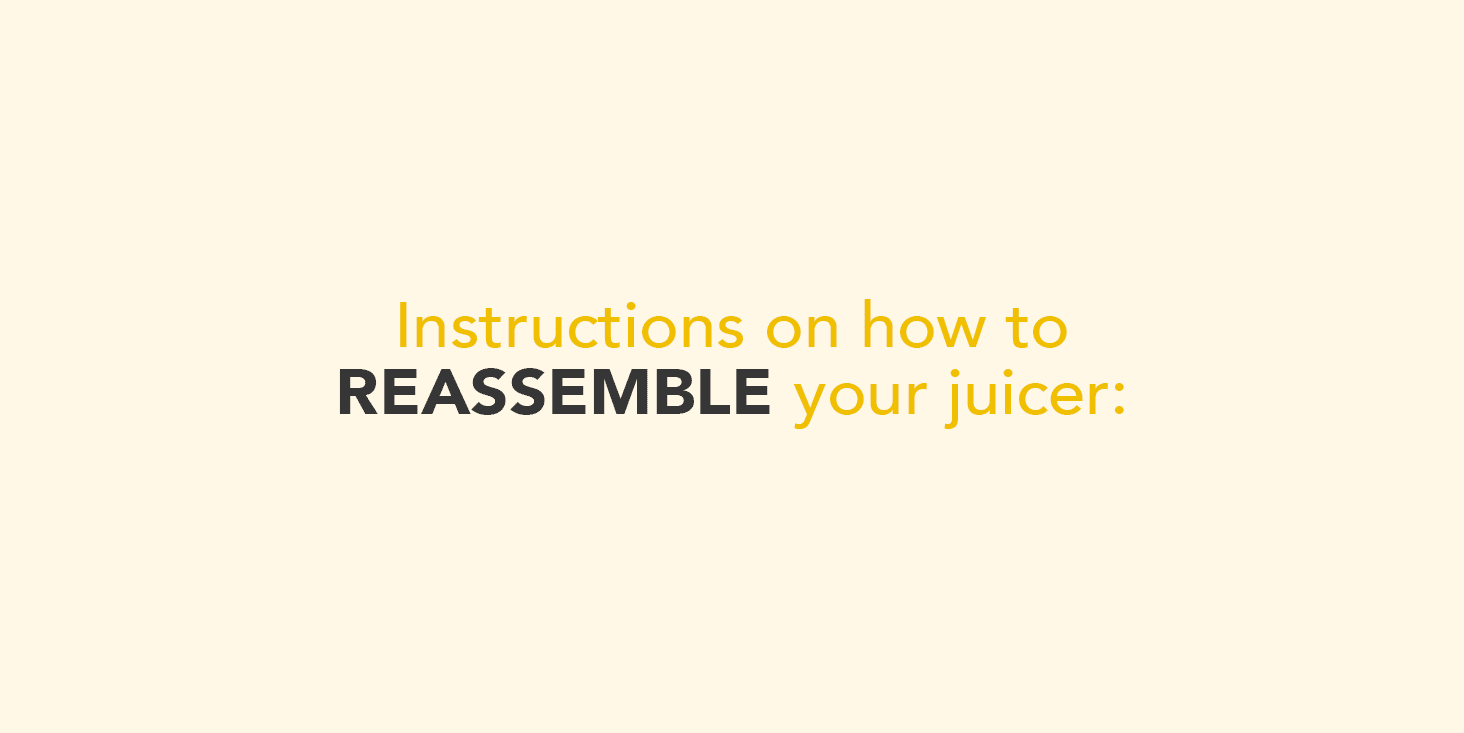 Request a Quote or Get More Info
Have an idea on a perfect application for your juicer? Let us guide you in the right direction with the perfect peripheral to complement your juicing experience.